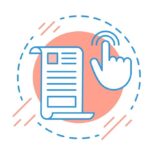 Order Placement
Place your order with all the required details. Once it's received, we will start working on it right away and get the pre-production sample for approval.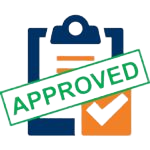 Sample Approval
Before proceeding with the production, A sample patch will be created on your exact specifications and shared with you. The sample can be shipped if needed.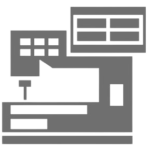 Production
Once the sample patch is approved, our production staff will take over and make sure your custom patches are produced on time and within the budget.
Delivery
We make sure that your patches are of the highest quality and ship them out as soon as they are finished, quality controlled and packaged.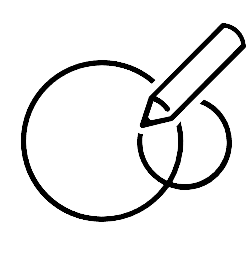 Artwork
Send us your artwork in any file format you have. We can work with almost anything!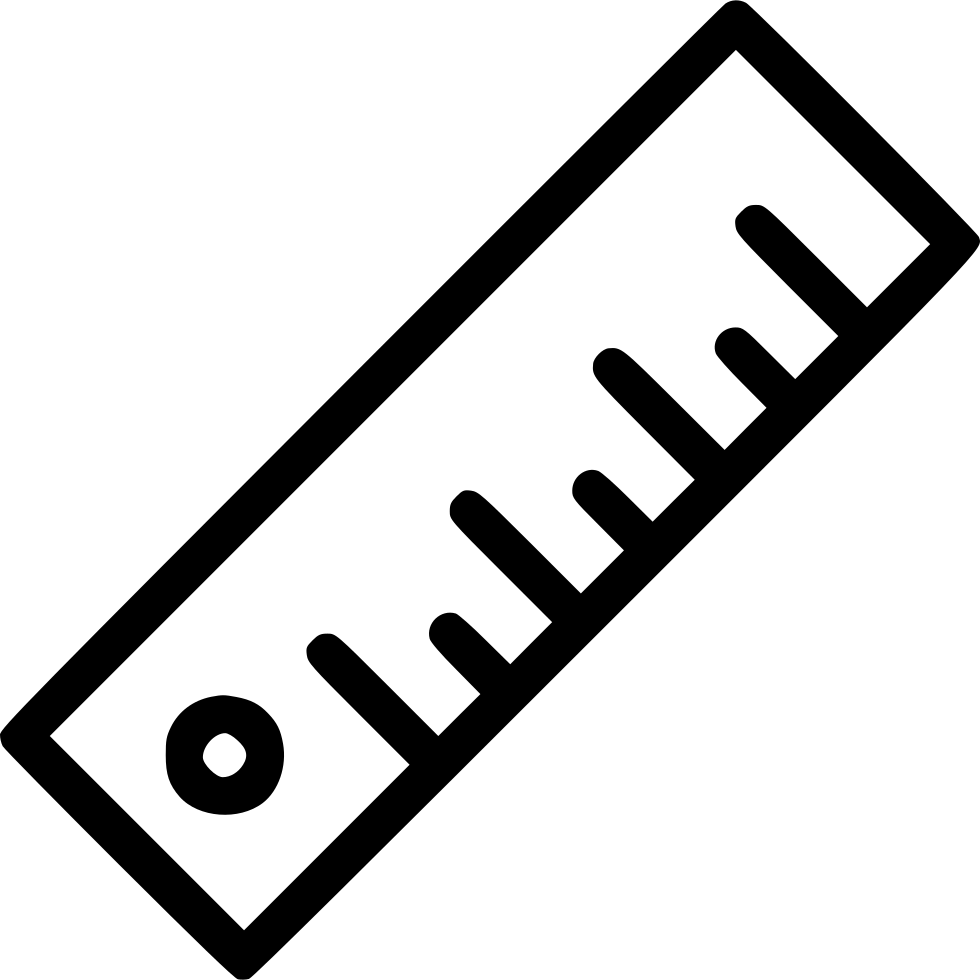 Size
Mention the size of the patch. We take measurements in Inches, cm and mm.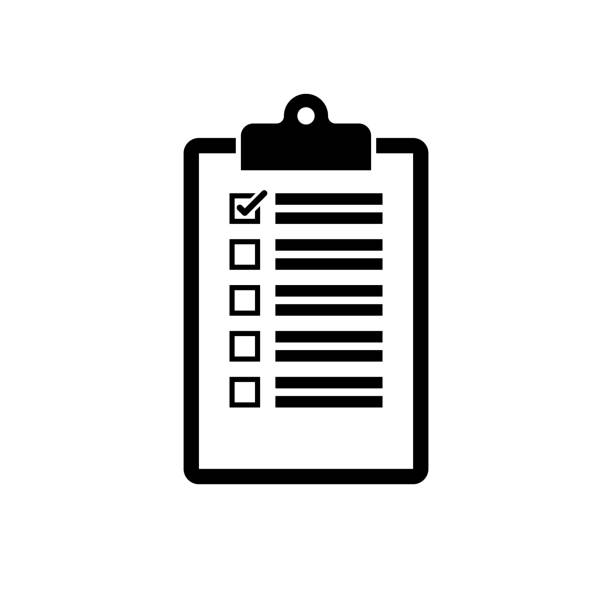 Patch Type & Backing
Let us know what type of patch you are looking for with preferred baking method.

Quantity
Don't forget to mention the quantity you need. We do patches from dozens to thousands.
At The Patch Mania, we have been creating custom patches for a long time with an ultimate goal to bring cost-effective and high-quality patches to small and large customers alike. It's our great quality of the product, fast turnaround and competitive prices that makes us stand out from the rest. Our experienced team will help you throughout to get professionally designed personalized patches that come with an excellent customer service. With effective scheduling and keen project management, we make sure to meet your deadline.Work with us, and you'll work with seasoned professionals – vigilant of deadlines, and committed to exceeding client expectations.

Free Photographed Samples
Our free photographed samples will show how your patch will look before you even place the order.

Fast Worldwide Shipping
Fast & Safe shipping via FedEx or DHL.

8 To 10 Days Turnaround
With our easy and fast order process, get your order delivered at your doorstep within 8 to 10 business days.

Quality Guaranteed
Quality is our top priority. We make sure that you are getting the best.
The Patch Mania
Embroidery, Screen Printing, Promo Products & More
Give Us A Call:
(510) 306-1164
Send Us An Email:
Sales@thepatchmania.com