Create Custom
PVC Patches
PVC patches are the perfect choice if you are looking for a modern, sturdy eye-catching way to bring your design to life. They are made of PVC which is a rubber like material having a soft and smooth outlook. There is really no limit when it comes to choosing the size or shape for your custom PVC patch, these can be customized in a variety of shapes, colors and dimensions. PVC patches are not affected by anything like extreme temperatures and are waterproof. Because of their durability, PVC patches are a great option for outdoor applications.
2mm Thickness
Thinner, less heavy and more flexible.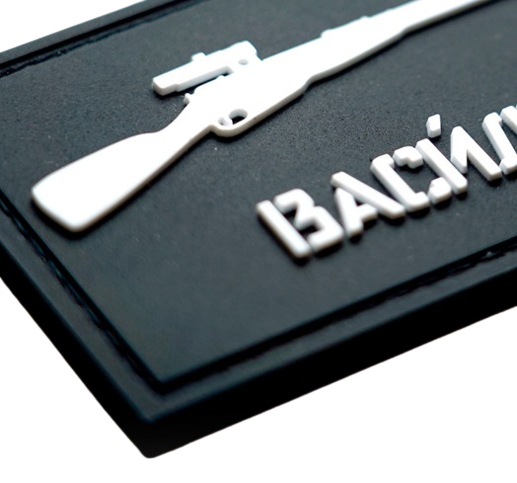 3mm Thickness
Sturdy, yet flexible and not too heavy.
4mm Thickness
Thick and Heavy.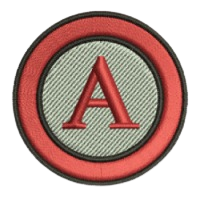 3D
These patches are curved, having one or more level with a concave shape on the top of the layer. The 3D technique is perfect to get greater details.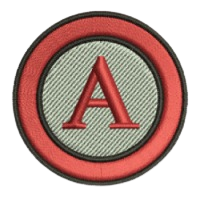 Sewing Channel Border
A little channel or recessed line that follows the contour of the patch, for add stitching to create fine lines and borders.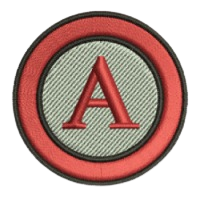 Glow In the Dark
Add premium glow in the dark PVC to make your patches stand out and really pop.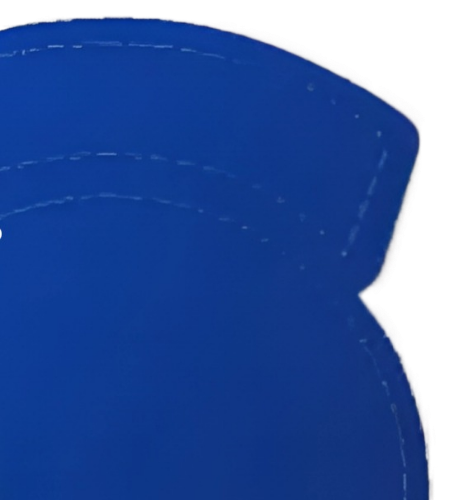 Sewn On
Designed to sew a patch on. A permanent and reliable solution.
Peel & Stick
Sticker-like backing, Ideal for temporary use. Simply Peel away the backing and stick your patch on.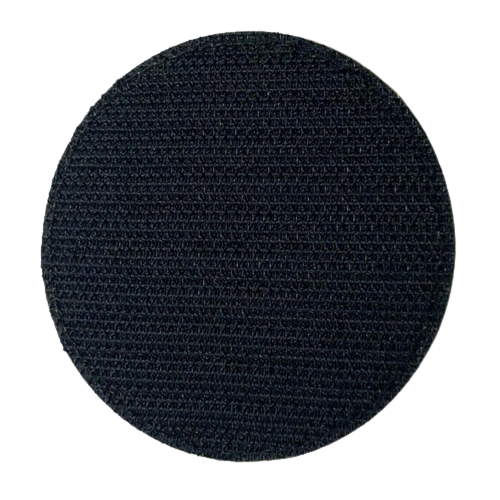 Velcro
Velcro hook backing attached to the patch by running stitch or adhesive.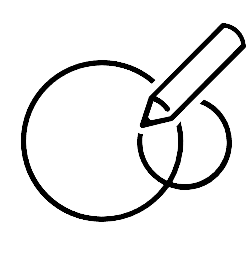 Artwork
Send us your artwork in any file format you have. We can work with almost anything!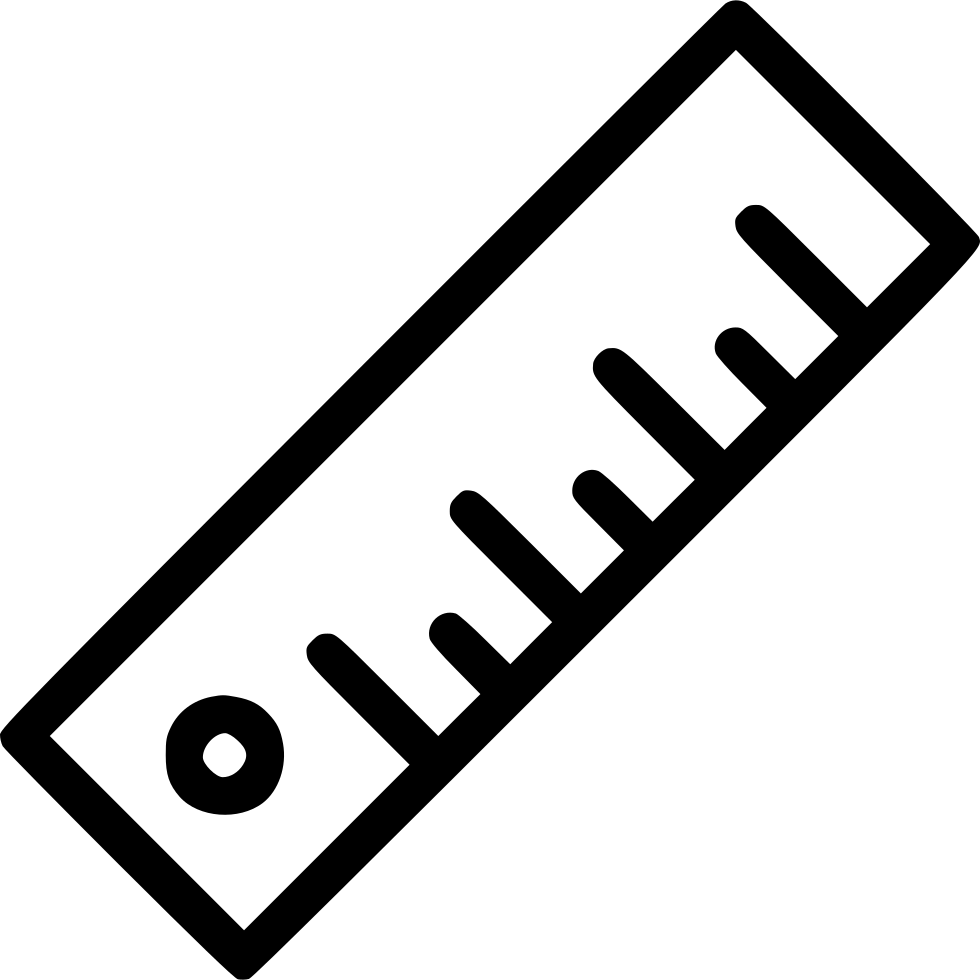 Size
Mention the size of the patch. We take measurements in Inches, cm and mm.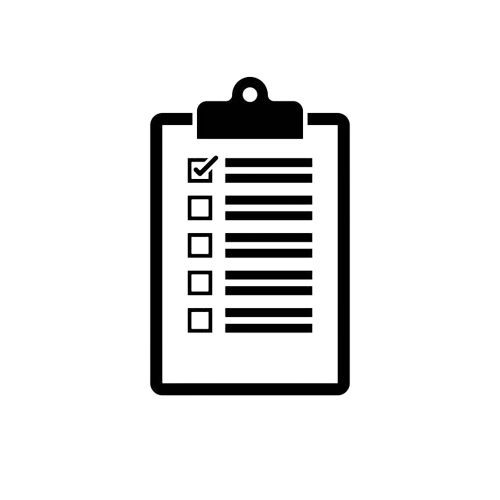 Patch Type & Backing
Let us know what type of patch you are looking for with preferred baking method.

Quantity
Don't forget to mention the quantity you need. We do patches from dozens to thousands.

Free Photographed Samples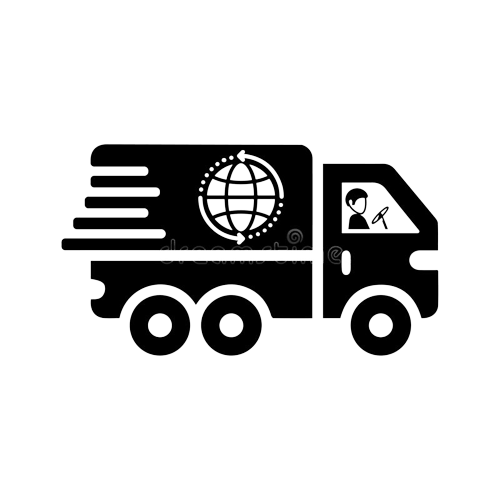 Fast Worldwide Shipping
8 To 10 Days Turnaround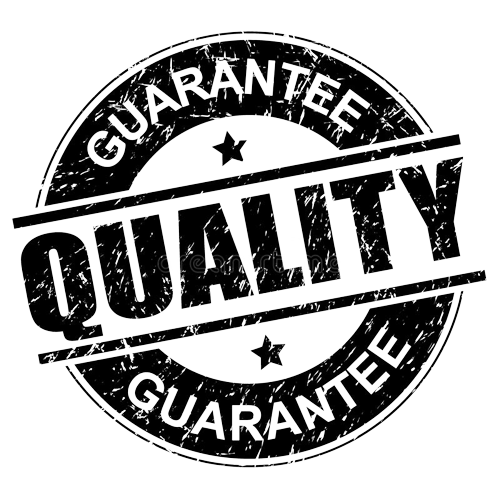 Quality Guaranteed
The Patch Mania
Embroidery, Screen Printing, Promo Products & More
Give Us A Call:
(510) 306-1164
Send Us An Email:
Sales@thepatchmania.com