Create Custom
Chenille Patches
A letterman jacket wouldn't be complete without its chenille patch. Made of woven threads that are stitched onto a felt, creates a fuzzy texture and a lively appearance. Usually chenille patches have two layers, a bottom felt and a top that is furry in appearance. The main characteristic of this patch is the puffy look that comes from the process of thread pulling and twisting. These are often found on sweaters and are used for awards. Chenille patches can be made in custom shapes, as well as letters, numbers and even full words.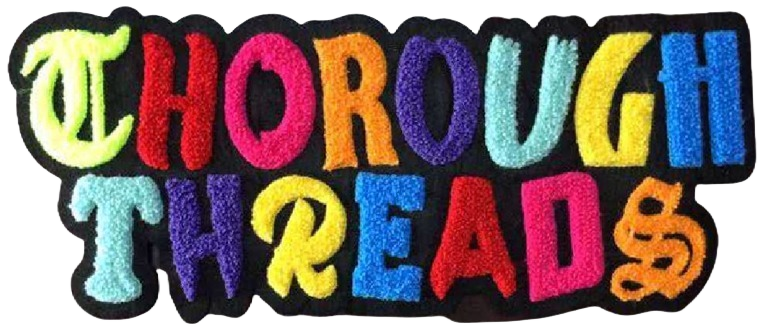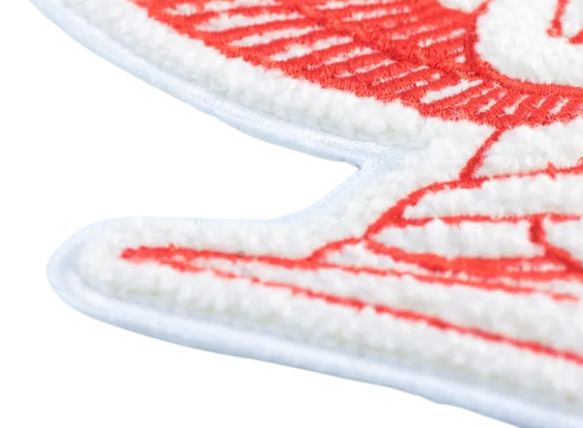 Merrowed Border
Thick uniform border applied using special overlockers. It Wraps around the outside of the patch. Merrow border is Ideal for symmetric shapes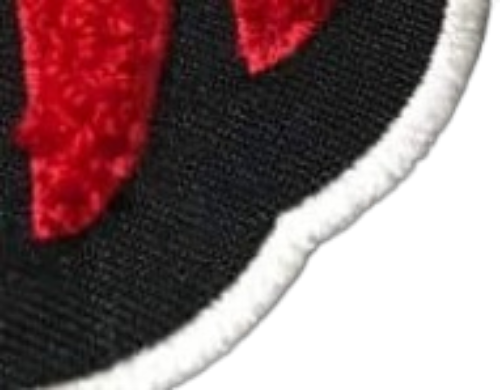 Laser Cut Border
The most commonly used, satin stitch border applied directly onto the patch. Then cutting out the patch around the border with a laser.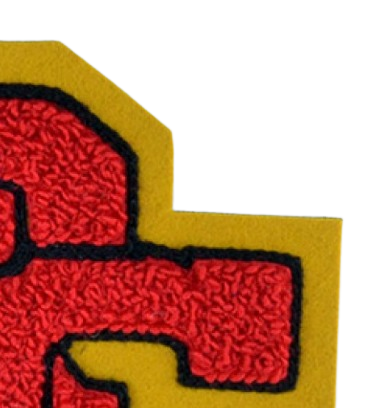 Single Felt Edge
Single layer felt is added for extra backing and a pop of contrast.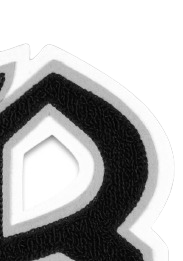 Double Felt Edge
Double layer felt is added for extra backing and a pop of contrast.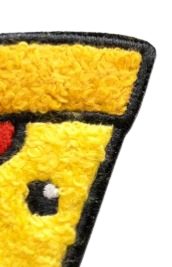 Embroidered Border
A clean finished border for semi-precise shapes.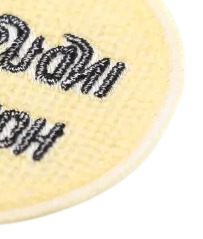 Sewn On
Designed to sew a patch on. A permanent and reliable solution.
Iron On / Heat seal
Adhesive backing that can be pressed using iron.
Peel & Stick
Sticker-like backing, Ideal for temporary use. Simply Peel away the backing and stick your patch on.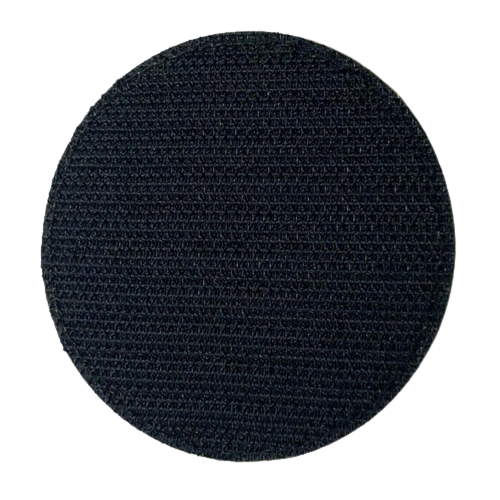 Velcro
Velcro hook backing attached to the patch by running stitch or adhesive.
Chenille Patches We Have Made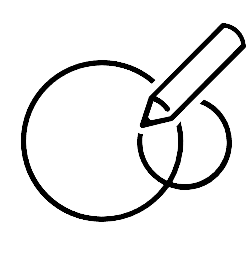 Artwork
Send us your artwork in any file format you have. We can work with almost anything!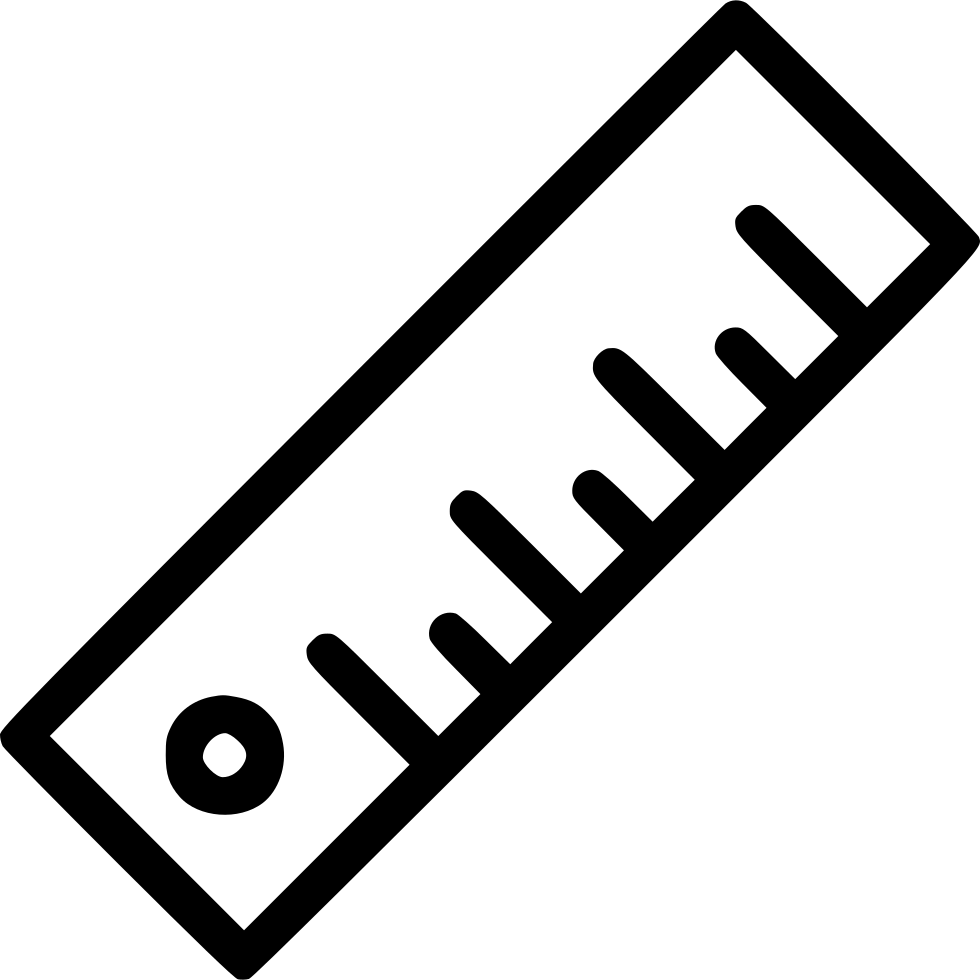 Size
Mention the size of the patch. We take measurements in Inches, cm and mm.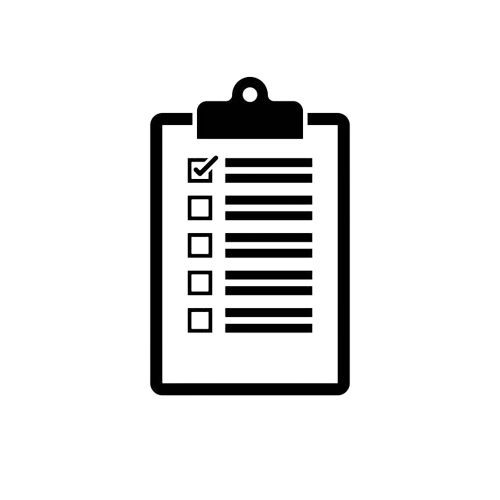 Patch Type & Backing
Let us know what type of patch you are looking for with preferred baking method.

Quantity
Don't forget to mention the quantity you need. We do patches from dozens to thousands.

Free Photographed Samples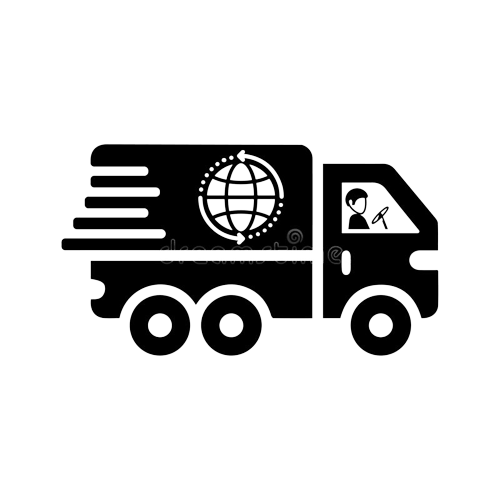 Fast Worldwide Shipping
8 To 10 Days Turnaround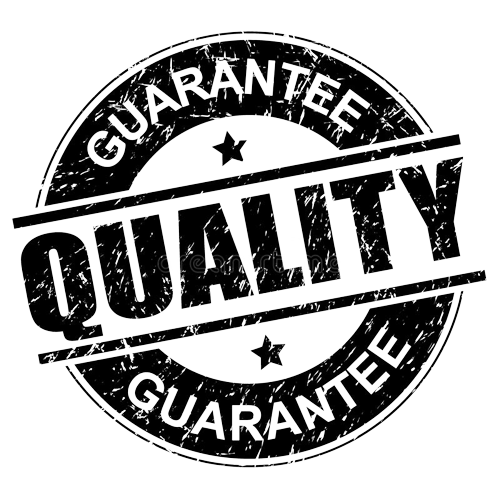 Quality Guaranteed
The Patch Mania
Embroidery, Screen Printing, Promo Products & More
Give Us A Call:
(510) 306-1164
Send Us An Email:
Sales@thepatchmania.com