Create Custom
Woven Patches
Woven patches are ideal if your design has a lot of details and small lettering. These patches are created with thinner threads to give your design more clean and crisp appearance. A smooth texture and increased details make woven patches unique among the threaded patch options. If you want a threaded patch but with more details as compared to the standard embroidered patch and if your design is very realistic with small lettering or you want your design on a small size, then woven patches are your best bet.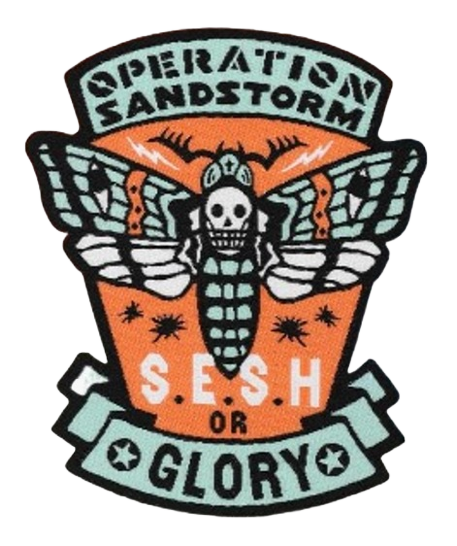 Merrowed Border
Thick uniform border applied using special overlockers. It Wraps around the outside of the patch. Merrow border is Ideal for symmetric shapes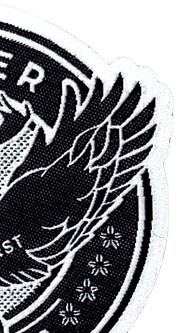 No Border
No stitching on the edge of the patch. Stitches are secured with interior loop stitch.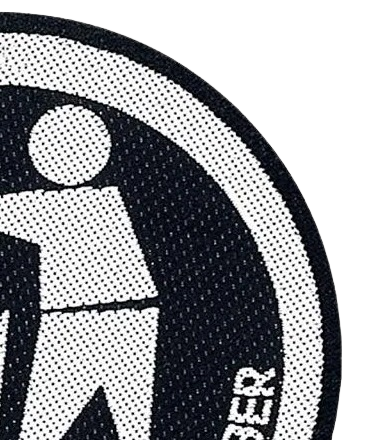 Embroidered Border
A clean finished border for semi-precise shapes.
Sewn On
Designed to sew a patch on. A permanent and reliable solution.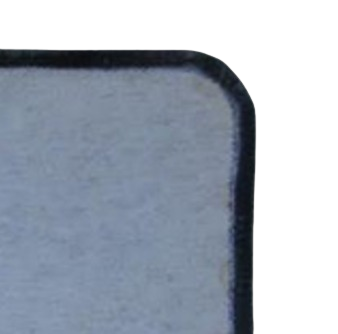 Iron On / Heat seal
Adhesive backing that can be pressed using iron.
Peel & Stick
Sticker-like backing, Ideal for temporary use. Simply Peel away the backing and stick your patch on.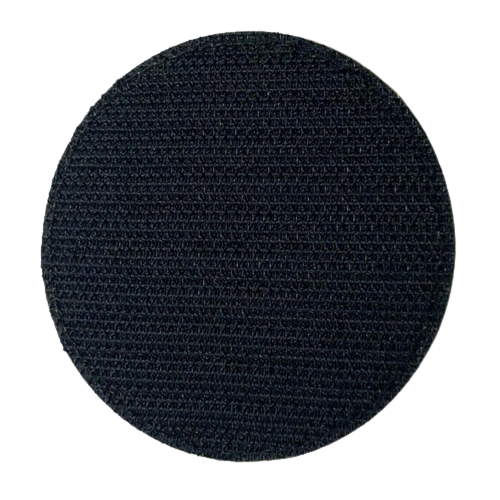 Velcro
Velcro hook backing attached to the patch by running stitch or adhesive.
Woven Patches We Have Made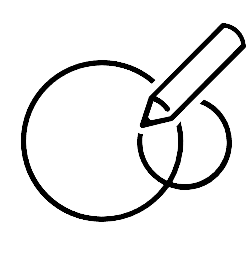 Artwork
Send us your artwork in any file format you have. We can work with almost anything!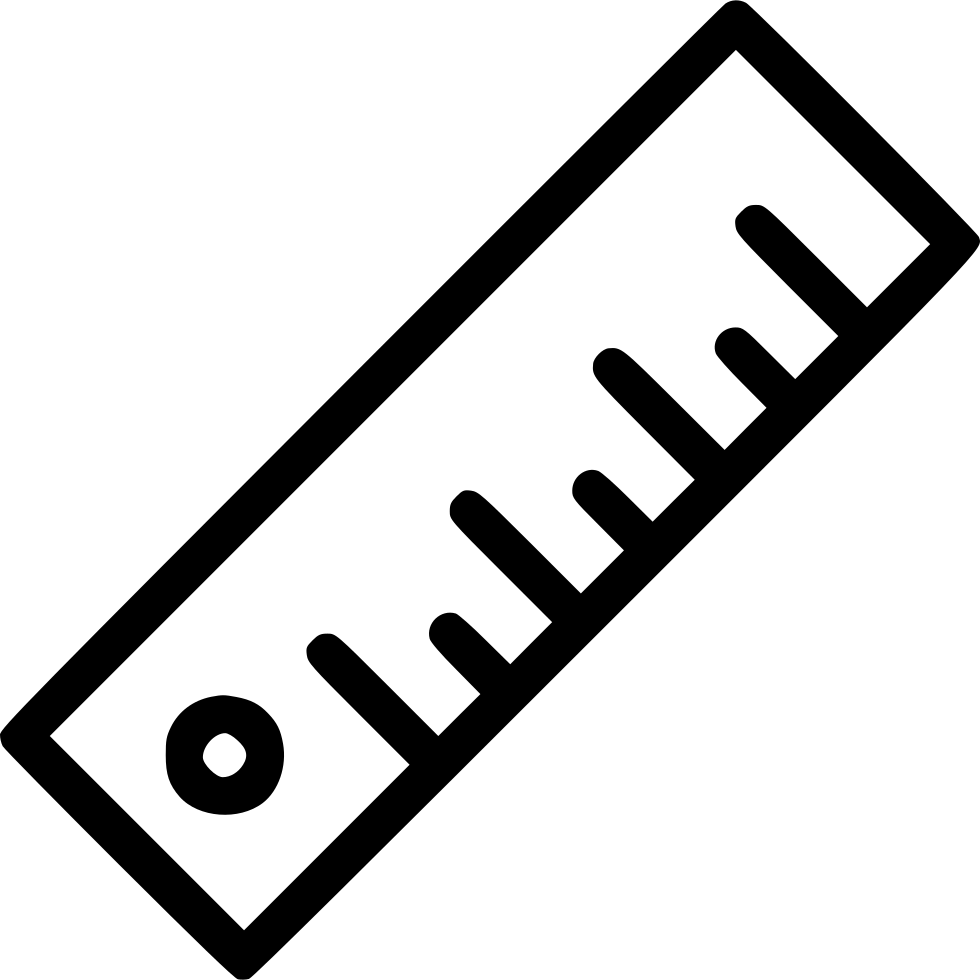 Size
Mention the size of the patch. We take measurements in Inches, cm and mm.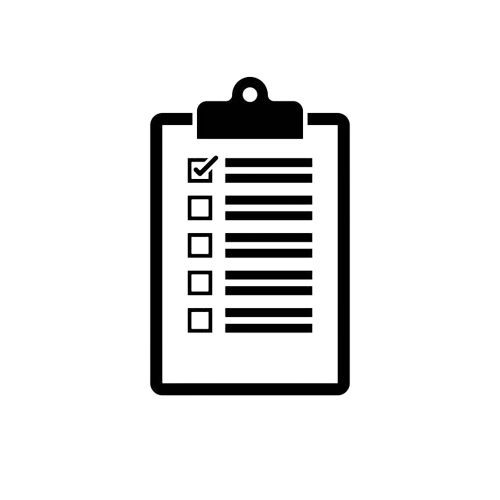 Patch Type & Backing
Let us know what type of patch you are looking for with preferred baking method.

Quantity
Don't forget to mention the quantity you need. We do patches from dozens to thousands.

Free Photographed Samples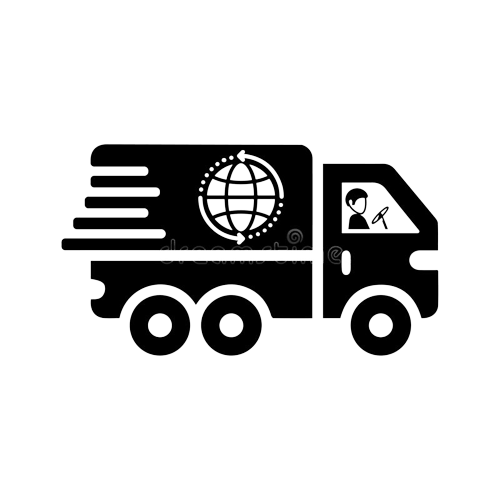 Fast Worldwide Shipping
8 To 10 Days Turnaround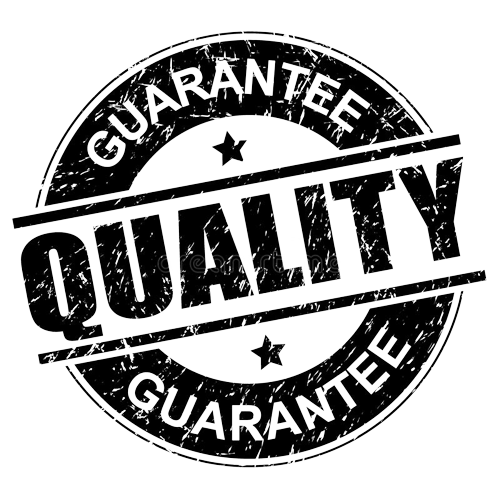 Quality Guaranteed
The Patch Mania
Embroidery, Screen Printing, Promo Products & More
Give Us A Call:
(510) 306-1164
Send Us An Email:
Sales@thepatchmania.com